Experimental Kitchen

CREATE, TRANSFORM, SHARE
THE SPACE
The experimental kitchen, the star of the CIRFOOD DISTRICT, is visible from the Agora through a glass wall. It is a modular space with equipment on wheels to ensure maximum flexibility.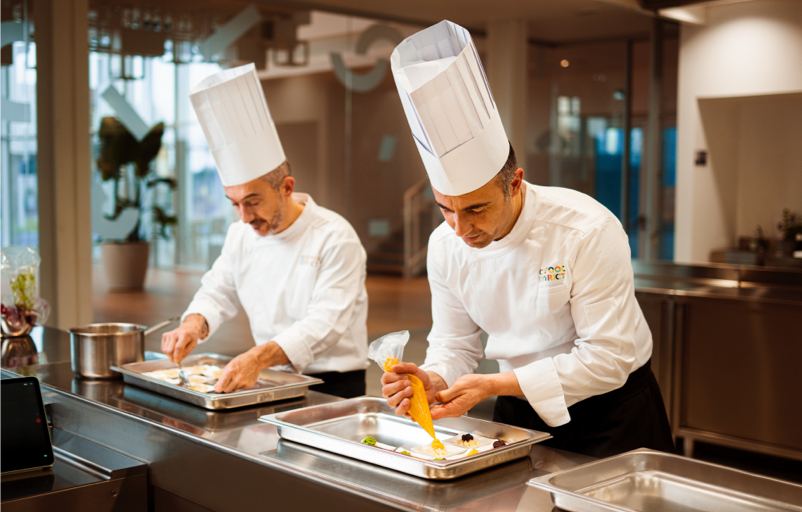 ACTIVITIES
It is the place dedicated to innovation in recipes, cooking and food preservation techniques and the use or prototyping of experimental equipment, including partnerships with third parties.
Here, new solutions are also being developed for packaging, with the aim of increasing the focus on environmental and social sustainability issues. It is an optimal space for training and team building.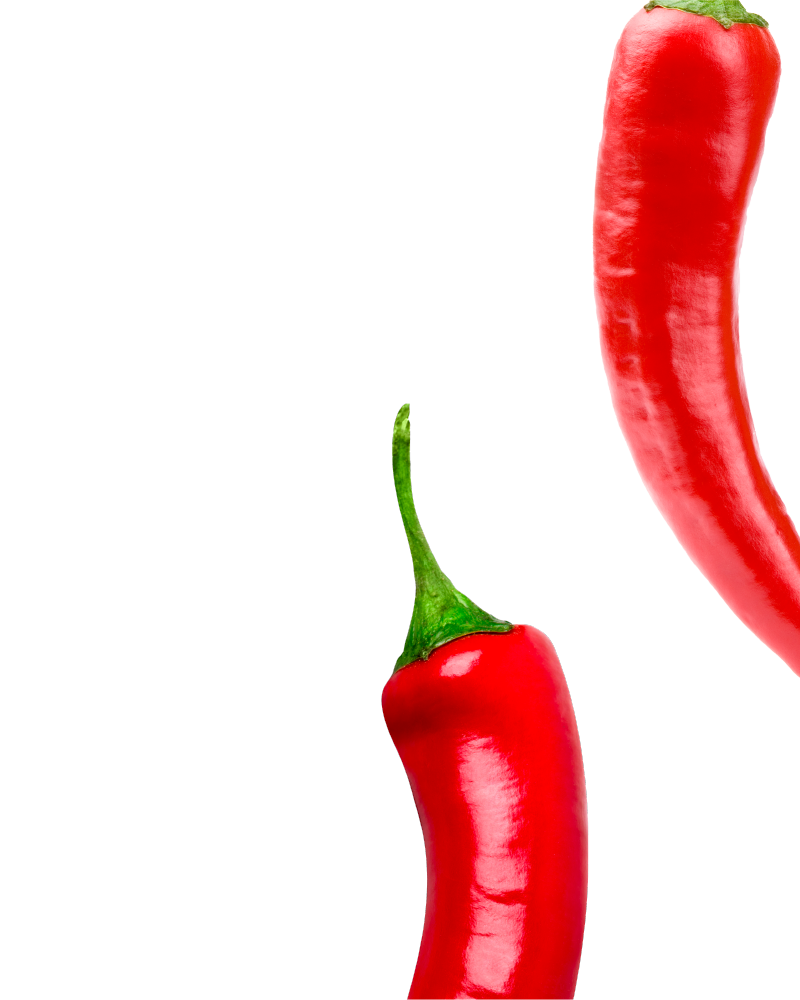 SEE ALSO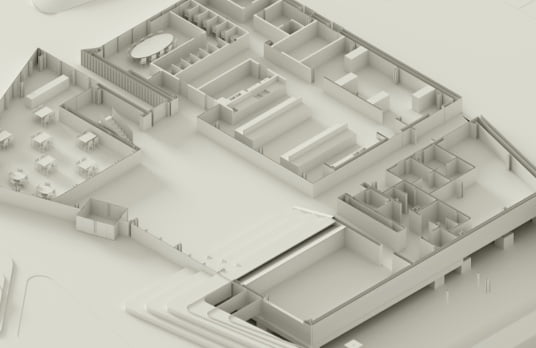 DISCOVER THE SPACES THAT MAKE UP CIRFOOD DISTRICT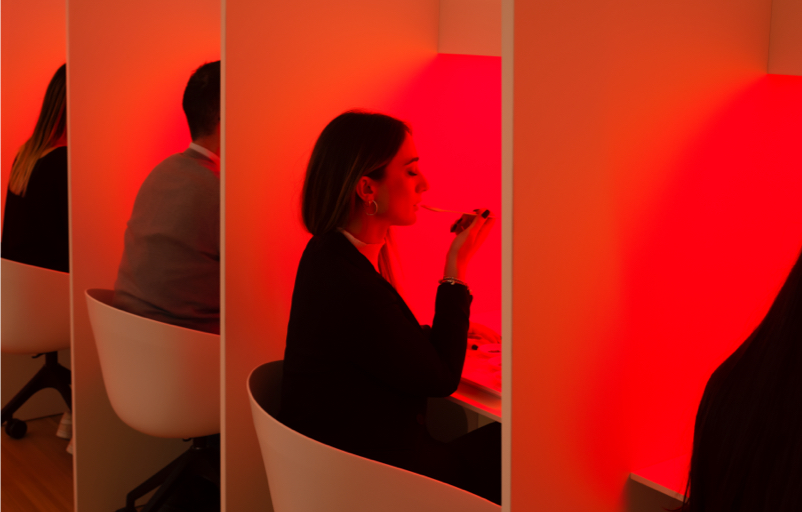 STUDY THE SENSORY PROPERTIES OF FOOD IN A UNIQUE LABORATORY