Sensory Lab

COMBINING EMOTIONS, SCIENCE AND INSTINCT
THE SPACE
The sensory lab, which was designed in partnership with the University of Gastronomic Sciences in Pollenzo in compliance with UNI ISO 8589, consists of twelve booths for individual assessment and a common area for collective assessment.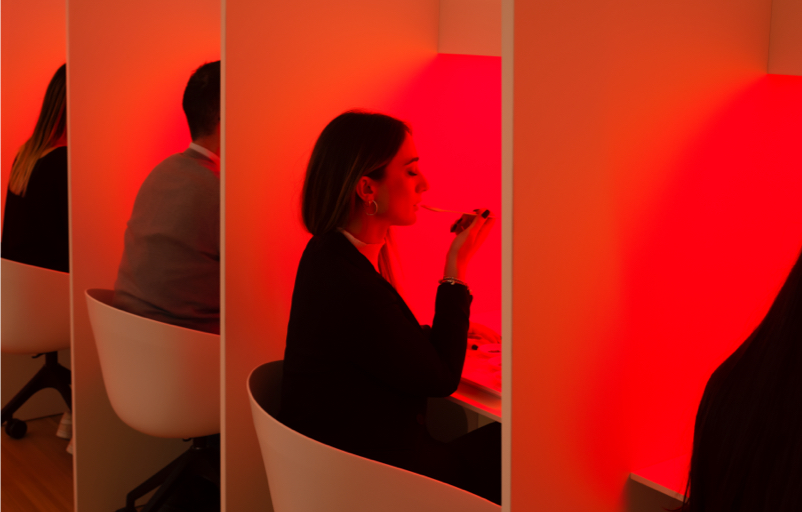 ACTIVITIES
The Sensory Analysis Laboratory is the place where panels of experts can assess the influence of raw materials on the sensory properties of a dish, understand the effect of process variables, such as cooking times and methods, verify the sensory conformity of an ingredient to required standards, compare the sensory properties of products offered by different suppliers, investigate consumer appreciation and preferences for food, beverages and their components, and thus obtain data for studying and improving new gastronomic proposals.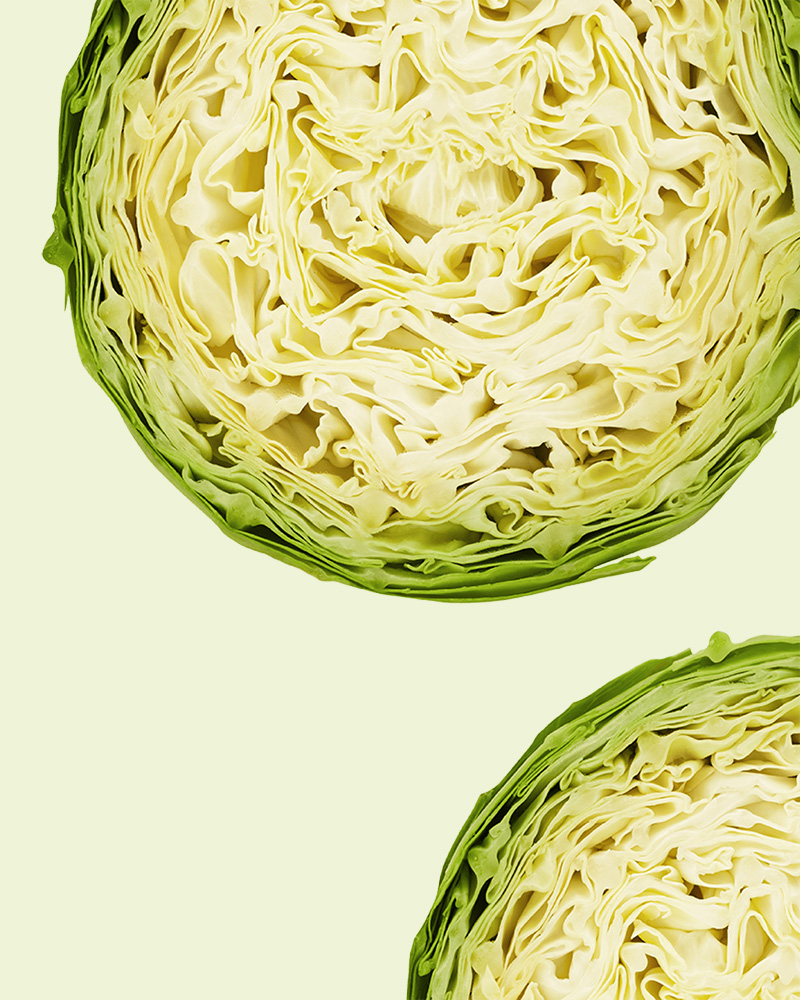 SEE ALSO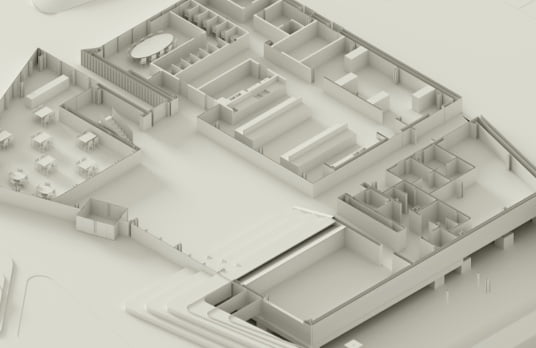 DISCOVER THE SPACES THAT MAKE UP CIRFOOD DISTRICT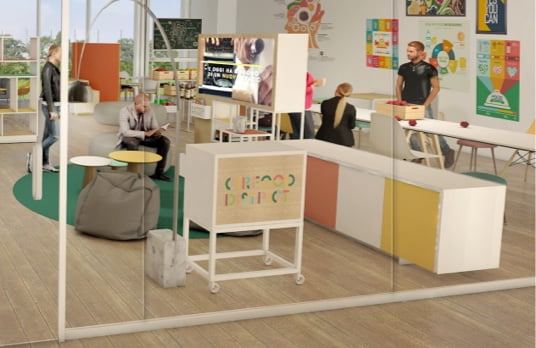 ARE YOU LOOKING FOR A CO-WORKING SPACE WHERE YOU CAN SHARE IDEAS AND THOUGHTS?