Experiences

DISCOVERING AND EXPERIMENTING
WITH THE FOOD OF THE FUTURE: EXPLORER TRAILS
The activities at CIRFOOD DISTRICT include itineraries which start from the senses and people's relationship with food and set out to discover the new frontiers of food and the food service industry with the aim of increasing knowledge and awareness of food and nutrition-related issues.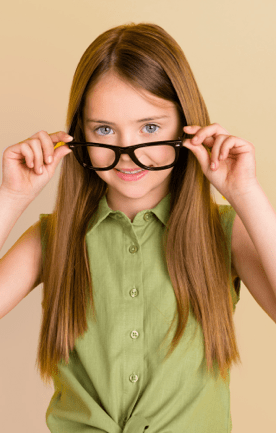 SCHOOLS
CIRFOOD DISTRICT is the ideal place to host visits and educational activities for schools. Each space can become an experiential laboratory to share with children the new frontiers of food, consisting of well-being, social relations, integration and sustainability.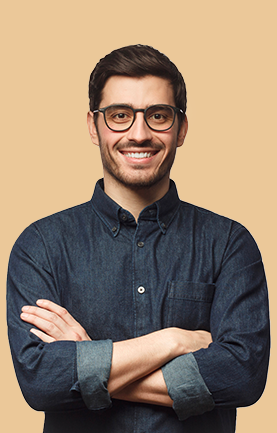 BUSINESS
For companies and professionals, a visit to CIRFOOD DISTRICT is an opportunity to test the most significant innovations in the food service world and co-design new solutions for catering, welfare and people's well-being.