Progetti

INNOVATION THAT FEEDS THE FUTURE
Based on the Taste the Future philosophy, CIRFOOD DISTRICT works with its partners to promote and implement a range of projects for product, process and service innovation in the food service industry. It also proposes a constantly evolving cultural approach for the future of food and nutrition.
CIRFOOD DISTRICT achieves its objectives through:
applied research projects fostered by its integrated gastronomy research system;
connections and partnerships with public and private entities;
open innovation, collaborations with start-ups, universities and international research centres;
activities, events and experiences designed for all CIRFOOD's stakeholders.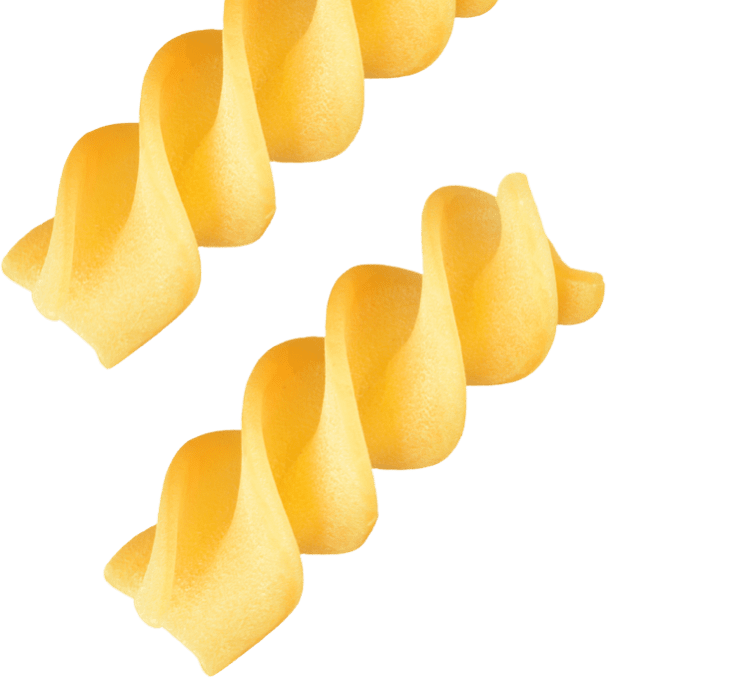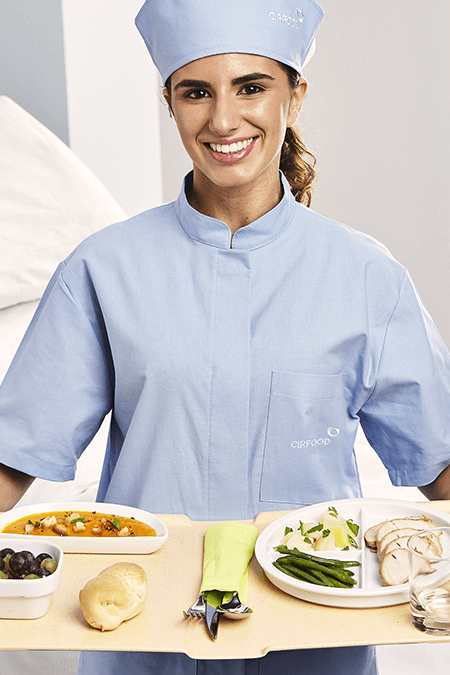 HEALTH CARE
A project is currently underway to develop a proposal and a CIRFOOD protocol to meet the needs of patients with certain medical conditions, specifically dysphagia.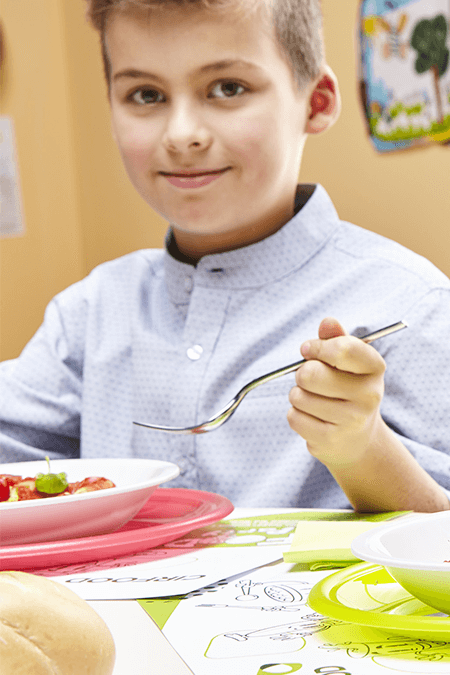 FOOD FOR SCHOOL
The project aims to identify areas for improvement in schools and offer an innovative, educational and sustainable space for school meal consumption.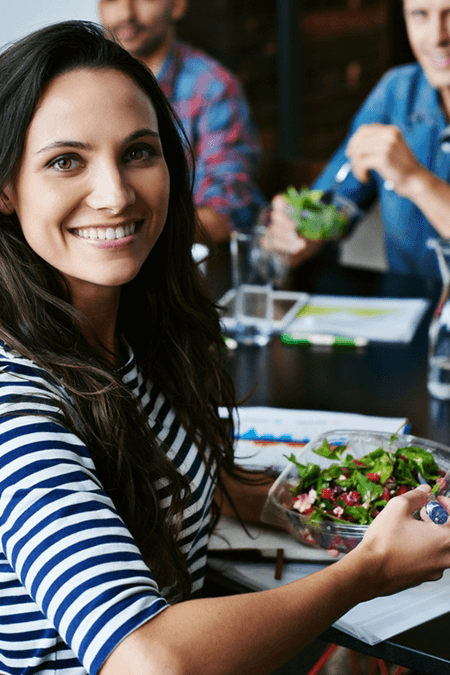 BUSINESS & INDUSTRY
In this area, research includes highly innovative projects with a strong technological component that will serve the needs of collective and commercial catering.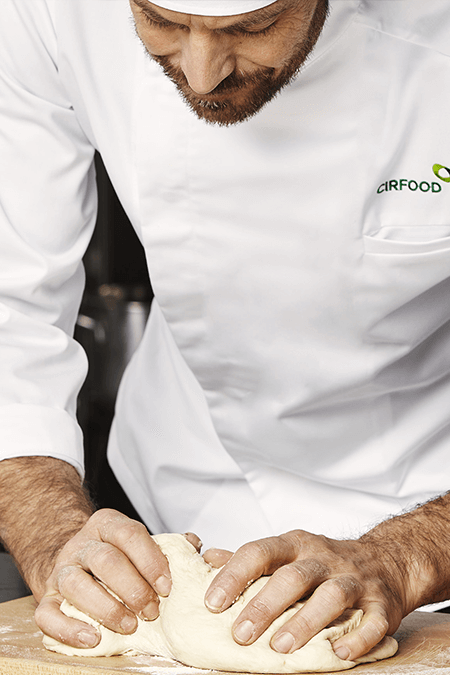 QUALITY
The technologies, workshops and know-how of CIRFOOD DISTRICT will improve the gastronomic offering by providing spaces for testing products and sharing the results of analysis on new ingredients, recipes, cooking processes and packaging.