Taste the future

CIRFOOD DISTRICT is the research and innovation centre where new solutions in the fields of nutrition and food service are designed and tested.
It is a space where socio-cultural perspectives on the future of food can be shared.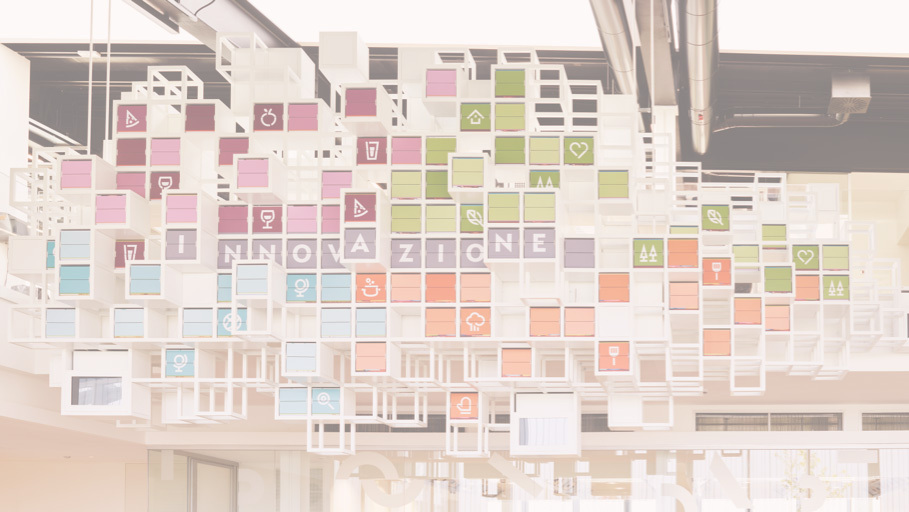 PROJECTS

DESIGNING TO GENERATE THE FUTURE
Innovation is one of the strategic levers for reading and interpreting the future: along with our partners, we are engaged in research projects with a focus on new, efficient and sustainable solutions for nutrition and the food service industry.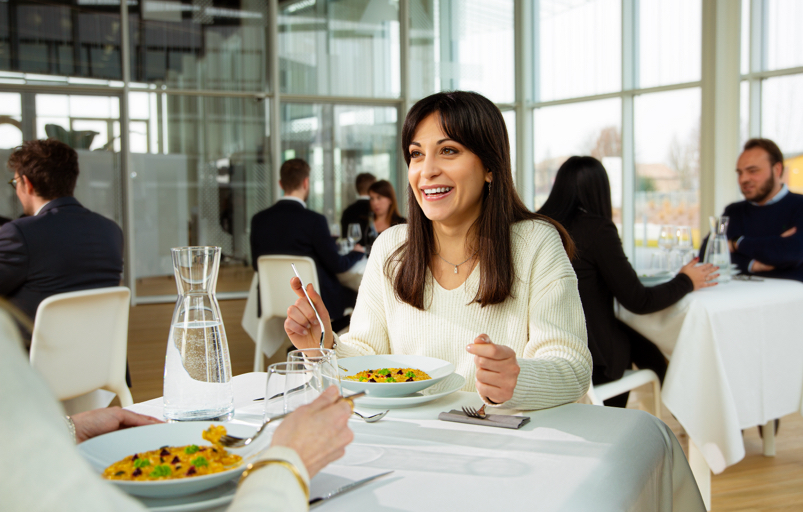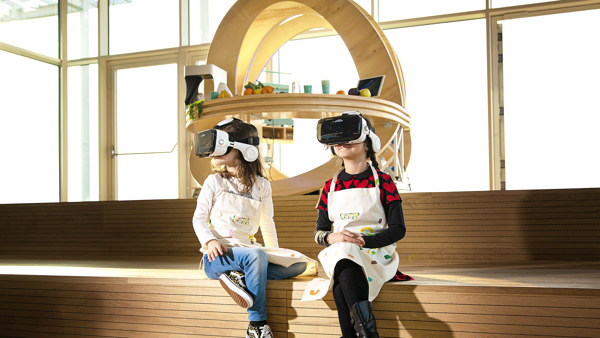 Eventi

PRIMO SUMMIT DELLA RISTORAZIONE COLLETTIVA. Nuovo codice appalti, futuro del lavoro, numeri e tendenze dalla Generazione Z
CIRFOOD DISTRICT – 16 Oct 2023
Responsabilità è il principio guida, la forte motivazione che anima il settore della Ristorazione Collettiva, un servizio essenziale per il Sistema Paese che merita di stare al centro di un dibattito ampio, approfondito e propositivo, per contribuire a garantire a tutti salute, benessere e qualità della vita. In una parola: futuro. Ne parleremo il 16 ottobre al CIRFOOD DISTRICT.
OBSERVATORY

The CIRFOOD DISTRICT Observatory was set up to listen and observe changes and new consumer requirements in order to translate these into projects and solutions aimed at improving food models related services.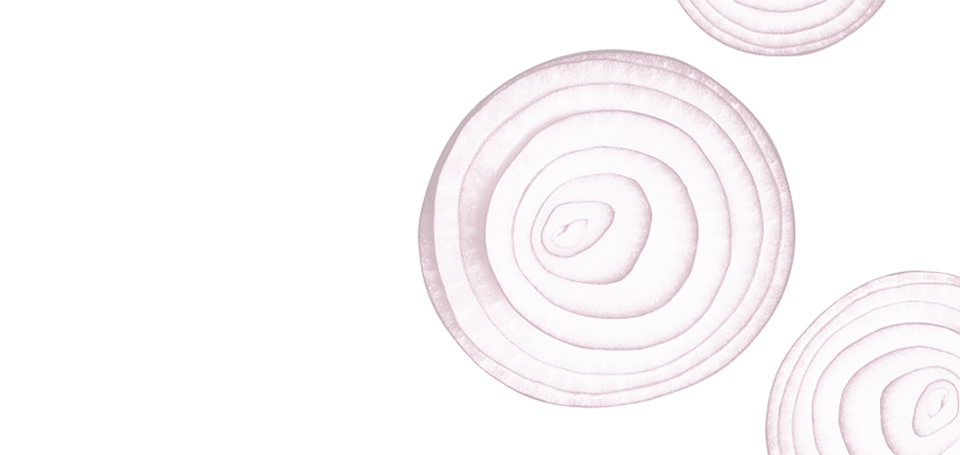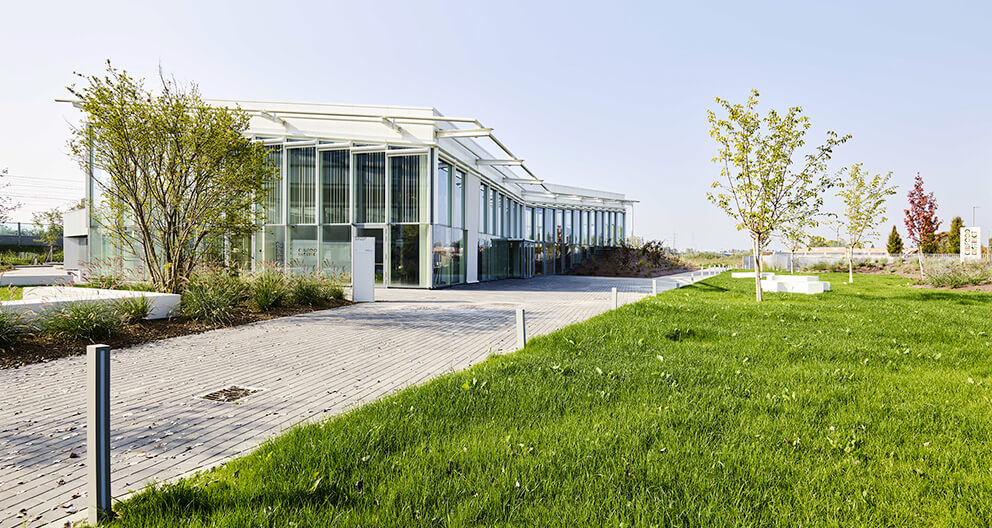 News

CIRFOOD DISTRICT OPENS ITS DOORS!
SPACES

CIRFOOD DISTRICT AREAS
Various spaces dedicated to innovation and culture and an integrated gastronomic research system make CIRFOOD DISTRICT a unique place where imagining and experiencing the future of nutrition and the food service industry.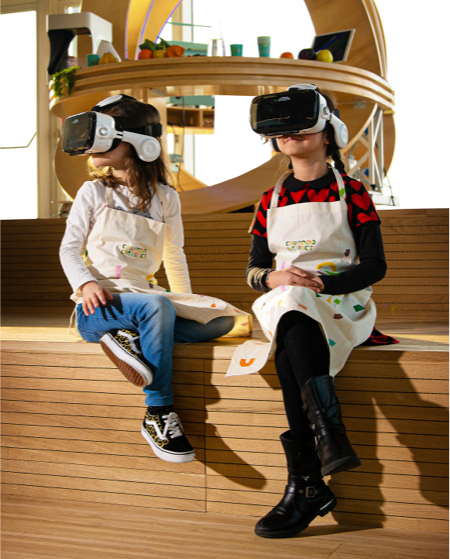 Esperienze

SCHOOLS
CIRFOOD DISTRICT is the ideal place to host visits and educational activities for schools. Each space can be an experiential laboratory to share with students and teachers the new frontiers of food, consisting of well-being, social relations, integration and sustainability.
Esperienze

BUSINESS
For companies and professionals, visiting the CIRFOOD DISTRICT is an opportunity to test the most significant innovations in the food service world and co-design new solutions for catering, welfare and people's well-being.
OUR PARTNERS