About

FEED THE FUTURE, TASTE THE FUTURE
The CIRFOOD DISTRICT is the product fruit of the FEED the FUTURE vision and the history of CIRFOOD, one of the leading Italian companies operating in the sectors of collective catering, commercial catering and employee welfare services to business.
Taste the Future is the philosophy that inspires the activities of CIRFOOD DISTRICT, a research and innovation centre for experimenting together and understanding the present to design the future of society – starting with nutrition and the sharing of experience and know-how.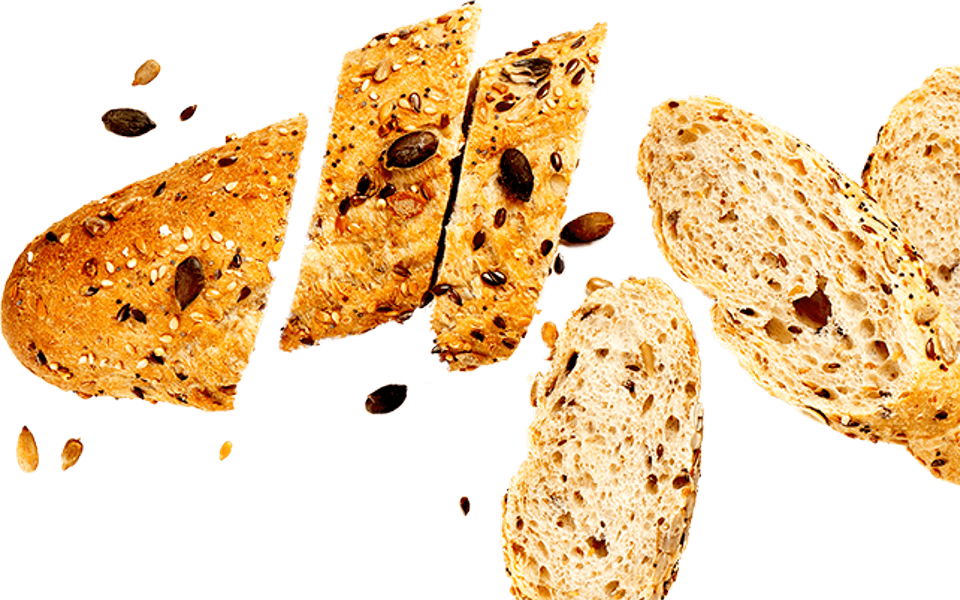 THEMATIC CLUSTERS
CIRFOOD DISTRICT materialises its Taste the Future philosophy in four thematic clusters that guide its activities..
Food making
The innovation of doing.
Food accompanies the evolution of civilisations through time and space. Transforming, innovating and working together are the guiding principles for imagining the future of nutrition.

FOOD TASTING
Tasting and experimenting.
If food is culture, tasting means exploring new languages. Because taste is a tale combining emotions, science and instinct.

FOOD CARING
A passion for sustainability.
Caring for nature, people and supply chains means having the know-how and ability to make choices, aimed at promoting in order to cultivate ethical and sustainable food choices that are sustainable and beneficial to society.

FOOD EDUCATING
The importance of training.
Food is a legacy of traditions, good practices and stories about people and territories. It is a knowledge that is lived and experienced: by sharing this knowledge we can build the future together, while ensuring a special focus on the new generations.

SUSTAINABILITY
CIRFOOD DISTRICT is an architecture that breathes in harmony with the landscape.
Its highly sustainable construction and plant engineering criteria make it a candidate for GOLD certification based on the international LEED sustainability protocol. A sustainable, open and transparent space for fostering innovation, relationships and the exchange of ideas.
A SUSTAINABLE BUILDING
THE BUILDING
The building has a high-performance shell with selective and low-emission glazing, a green roof to improve thermal insulation, a photovoltaic system and technologies for producing hot and cold fluids with high-efficiency heat pumps.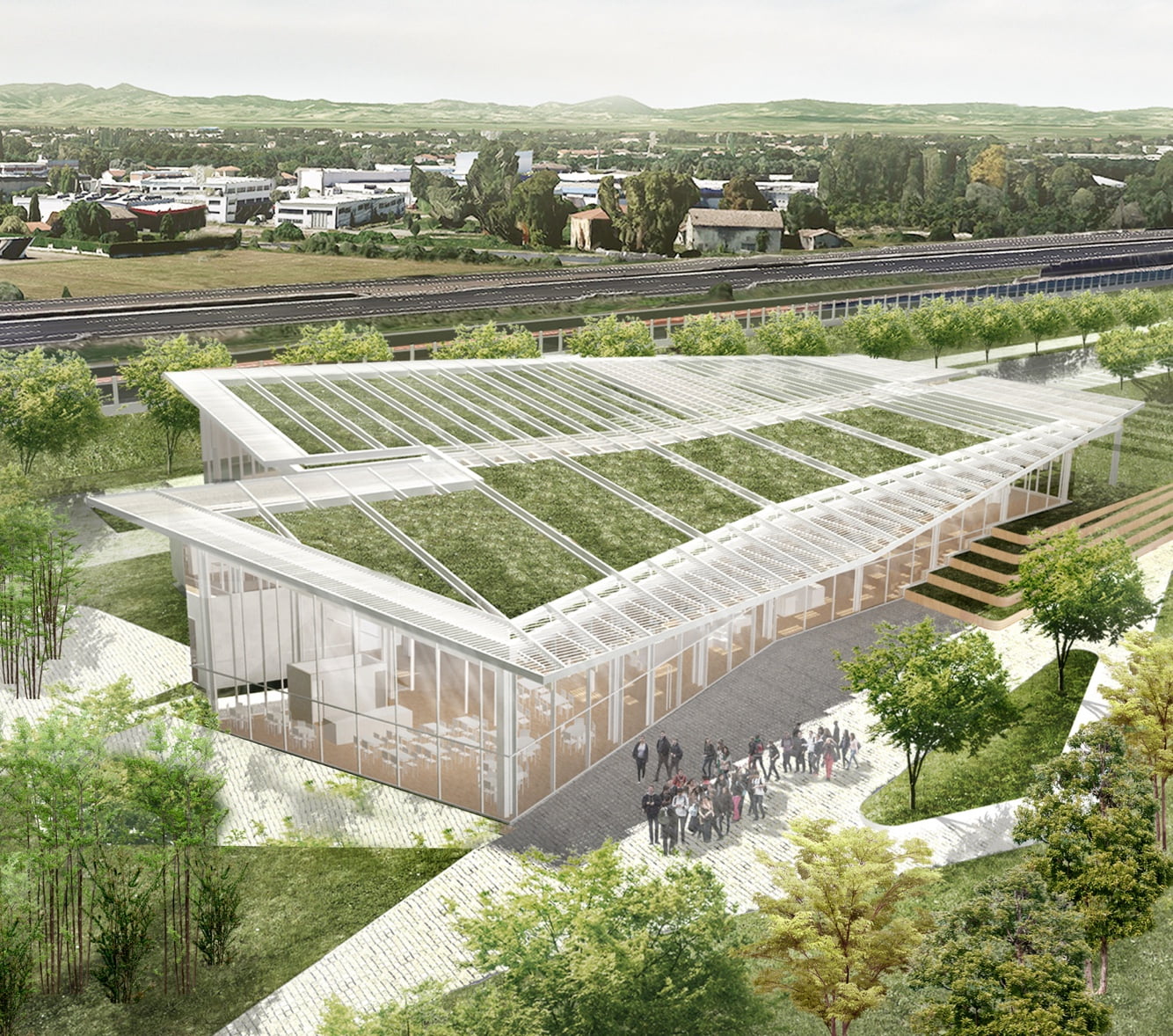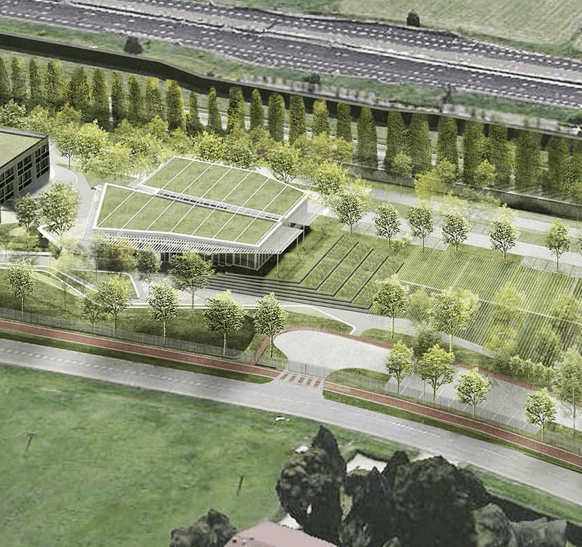 THE STAGE IS SET FOR INNOVATION
CIRFOOD DISTRICT reconciles technological research and social innovation. It was designed to foster collaboration and the sharing of experiences and ideas, thanks to an open-plan concept and a public programme of meetings and events for different target groups.
Starting from the Agora – the central square created to host meetings, events and show-cooking events – all areas and workshops in the CIRFOOD DISTRICT can be accessed in a fluid and harmonious way that promotes design and production synergies between the ongoing activities.
CIRFOOD DISTRICT OBSERVATORY
The CIRFOOD DISTRICT Observatory was set up to listen and observe changes and the new requirements of consumers in order to translate these into projects and solutions for improving food models and related services.