ARE YOU INTERESTED?
To request information, please fill out the following form. We will get back to you as soon as possible.
SCHOOLS
CIRFOOD DISTRICT is the ideal place to host visits and educational activities for schools. Each space can become an experiential laboratory to share with children the new frontiers of food, consisting of well-being, social relations, integration and sustainability.
Discover the experiences for schools at CIRFOOD DISTRICT and contact us for more information.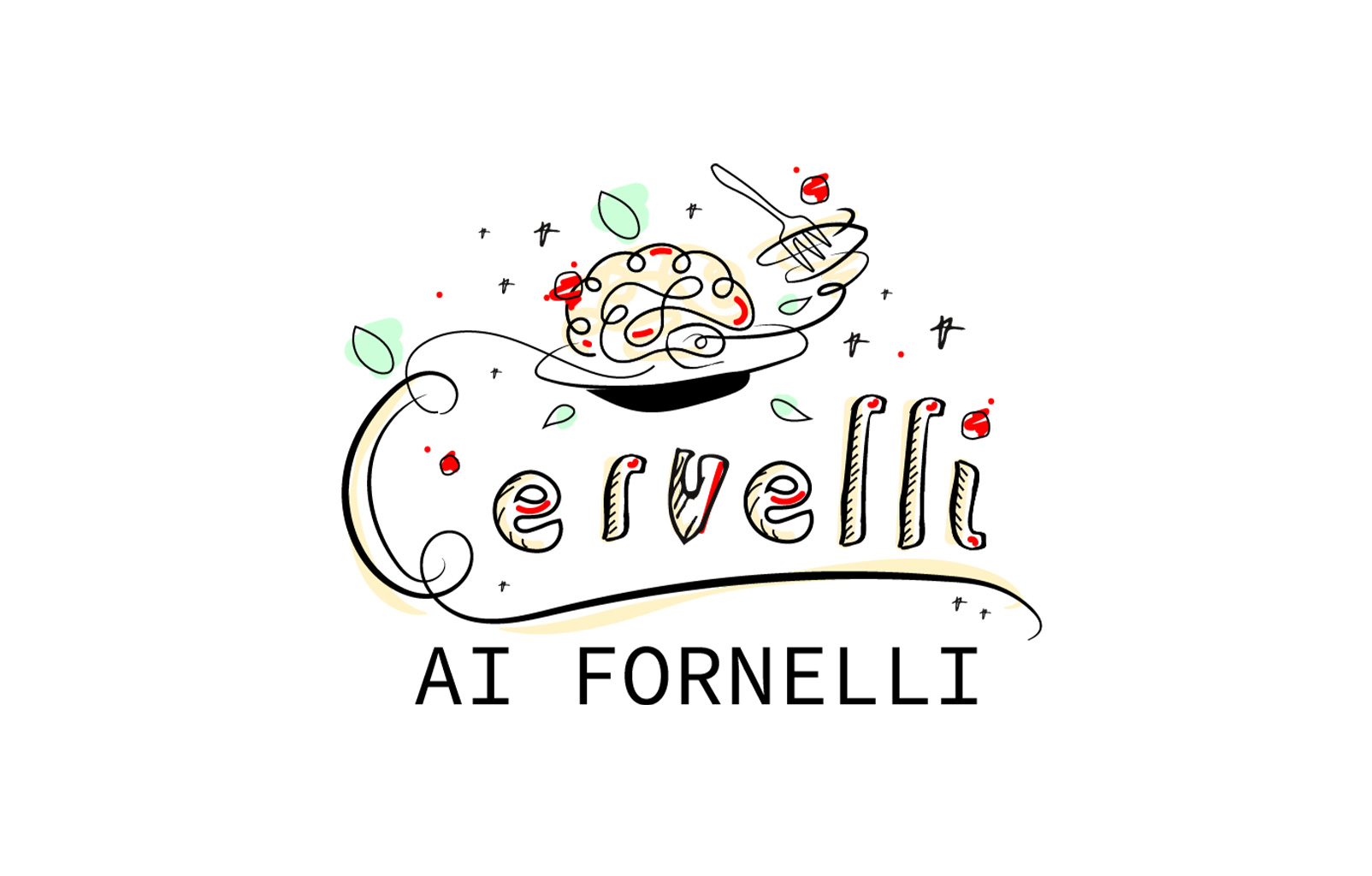 BRAINS IN THE KITCHEN
Cooperation in the kitchen is at the heart of the activity, which includes educational and recreational moments to stimulate a greater attention towards healthier and more sustainable lifestyles.
SCHOOL SENSORY LAB
The educational workshop takes place in a unique research space, where the 5 senses will be trained.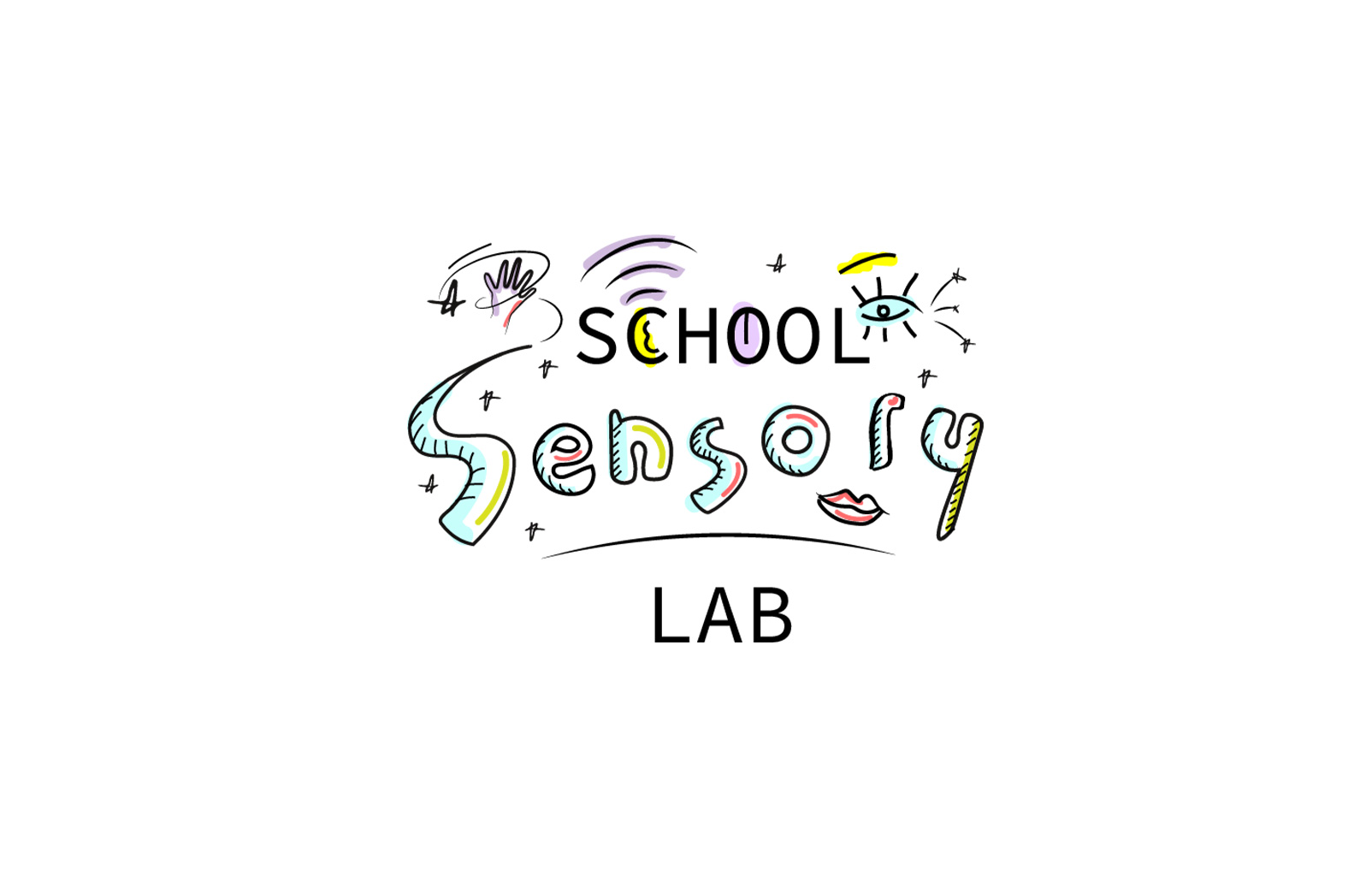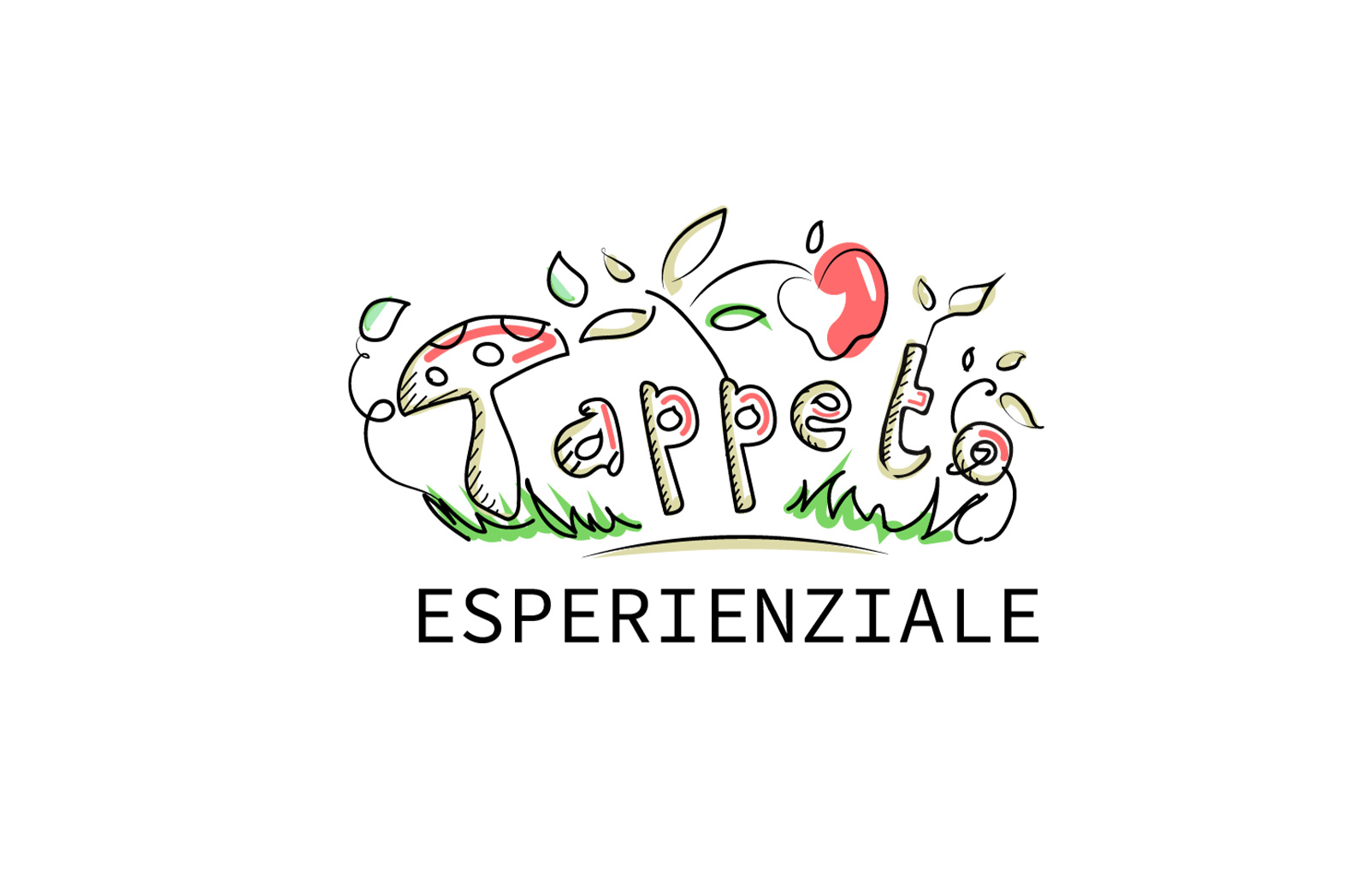 EXPERIENTIAL CARPET
The rediscovery of nature in all its forms through active observation and environmental socialisation, linking the theme of nature to the senses.
FOOD SHUTTLE
The multi-sensory platform that facilitates contact with the world of food thanks to the support of digital technologies.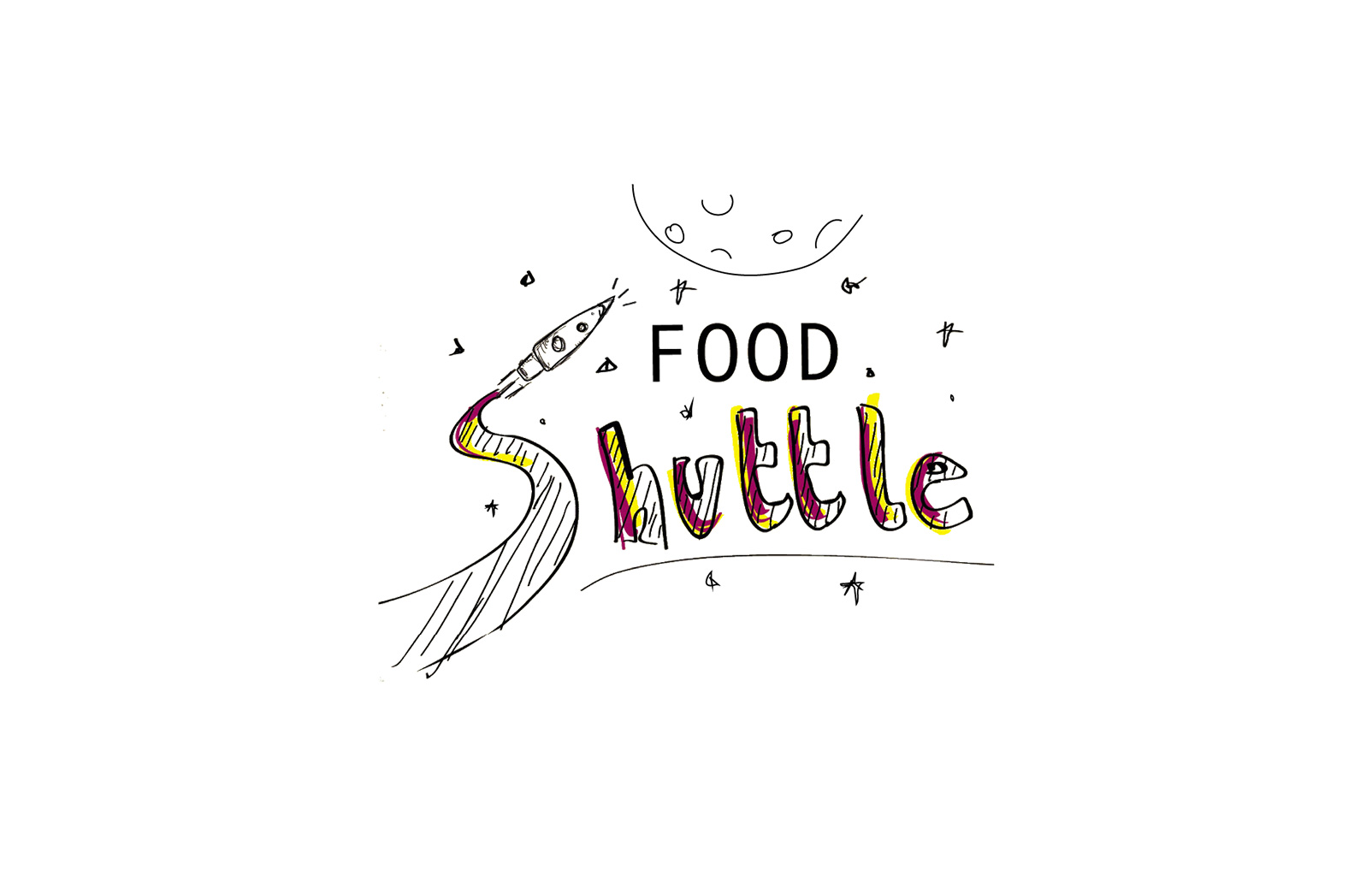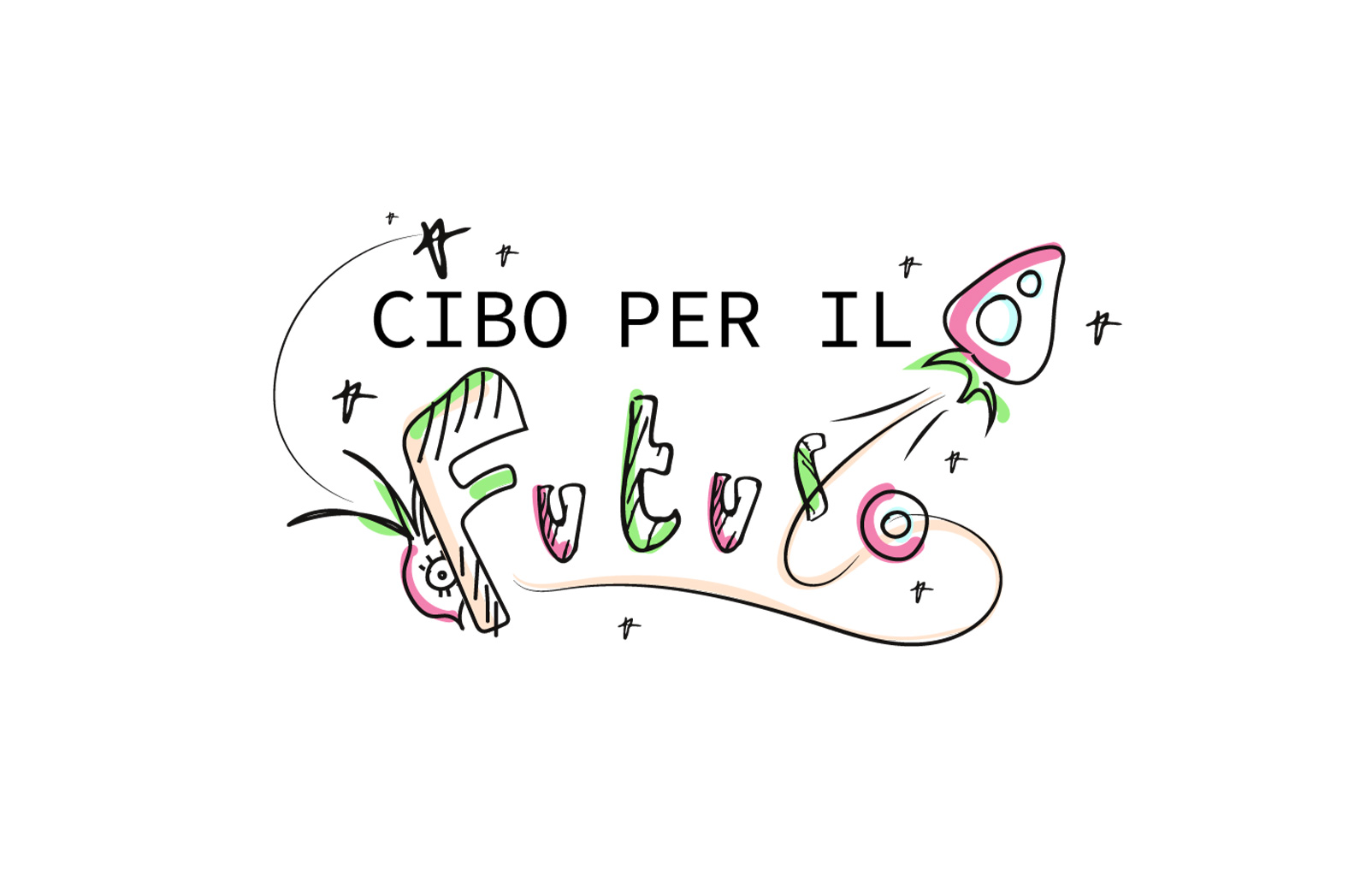 FOOD FOR THE FUTURE
A shared lunch or snack that is not only tasty but also ensures the well-being of individuals, the community and the planet.
Ciry and sustainability
Cirygame: learning about environmental and food sustainability in a challenge with artificial intelligence and the mystery of talking devices.